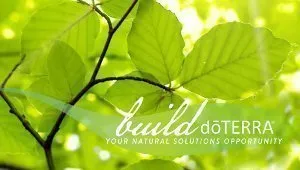 Building a doTERRA Biz Webinar – Your Natural Solutions Opportunity with Dr. Janet Roark
Learn why doTERRA is different, what you have to do to build a doTERRA business, and a brief overview of our compensation plan.
To get started with doTERRA with Dr. Janet Roark Today, visit essentialoilvet.com/getstarted
For a free 10 day boot camp about attraction marketing, visit essentialoilvet.com/amf.
Enroll Now
By enrolling in one of Dr. Roark's pre-recorded webinars, you will have full access to the video with no expiration date. Please do not share the webinar with others but direct them here to purchase their own copy.