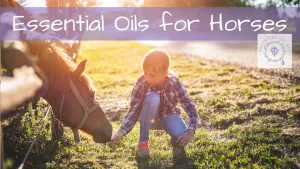 Essential Oils for Horses – Webinar
Essential Oils for Horses is a webinar will give you tips and information about how to safely use Essential Oils with Horses!
Enroll Now
By enrolling in one of Dr. Roark's pre-recorded webinars, you will have full access to the video with no expiration date. Please do not share the webinar with others but direct them here to purchase their own copy.